Description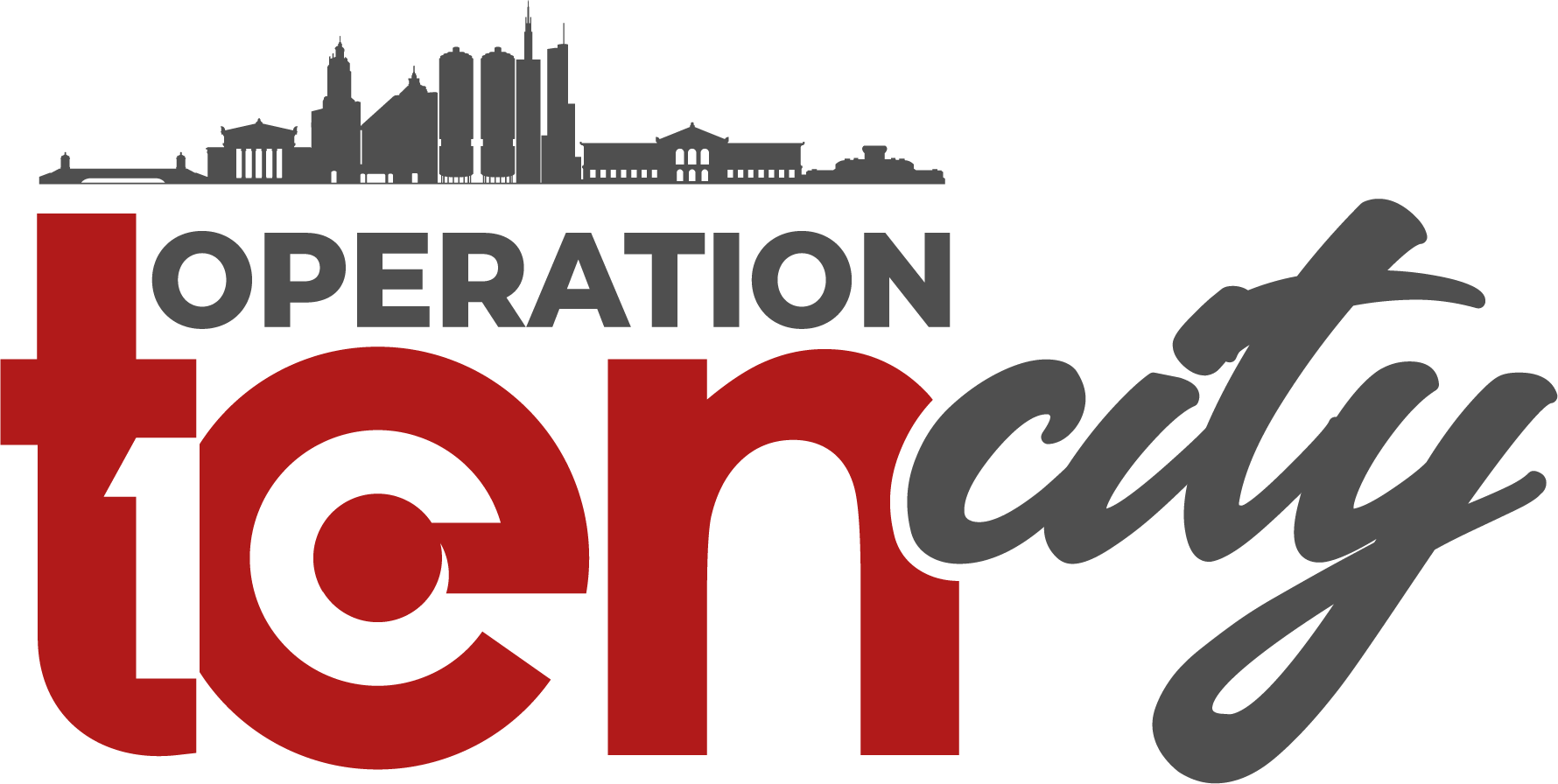 Operation Ten City will be in Philadelphia on June 9-10, 2023.
The Operation Ten City: Philadelphia
Business Opportunity Expo and Career Fair is scheduled for Saturday, June 10, 2023, from 9:00 AM – 1:00 PM at the Philadelphia Convention Center - Terrace Ballroom 4.
The Business Opportunity Expo is centered around providing a platform for emerging and established entrepreneurs and business owners to share their products and services with the community. Exhibitors will have direct access to opportunities to grow revenue and support business expansion. The Career Fair gathers local businesses with employment and/or internship opportunities the ability to search for local talent within the community. Attendees will network with companies and government agencies with procurement opportunities, business franchisers, key business service providers, and funding sources with access to capital.
Our Business Opportunity Expo and Career offers an ideal atmosphere and an exceptional opportunity for companies to accomplish the following in one event:
Brand Awareness: Increase the profile of your business
Reach your target market and get more qualified leads
Recruiters and company executives gain access to a large pool of qualified candidates
Meet and network with other companies and decision makers
Reach a large number of people in just one day, an excellent investment of your time
Identify new opportunities by attending our educational workshops
Retail opportunity to sell to conference attendees
As an exhibitor, you will be supplied with the following:
There is no-cost for your booth, but please note that electricity, power outlets, etc. may be provided for a nominal fee. Please email us for further information.
The deadline to register as an Exhibitor is Wednesday, May 31, 2023, at 11:59 PM EST.
For more information, please email us at info@operationtencity.com with the subject line "PHL EXPO AND CAREER FAIR".