Description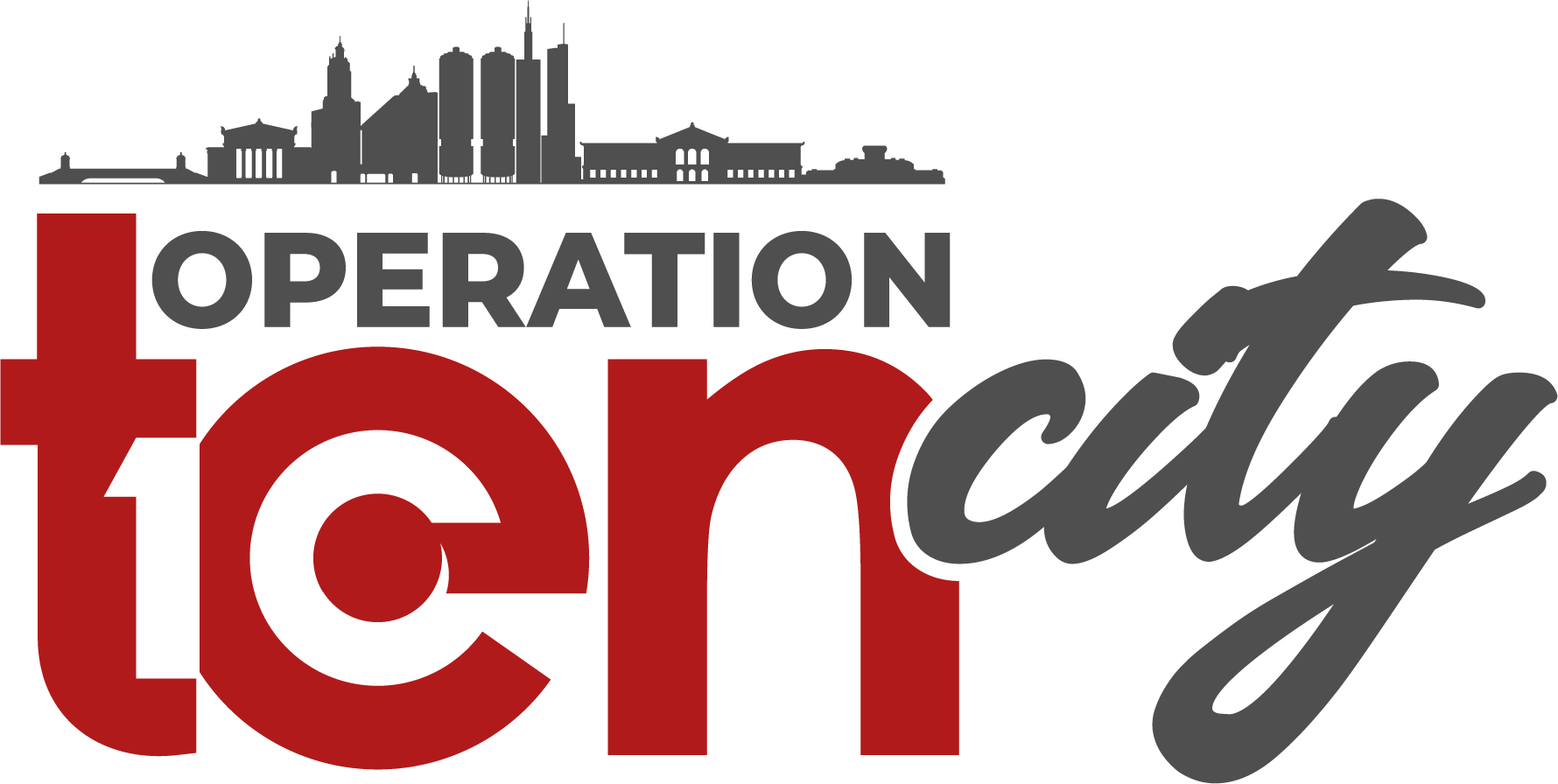 Operation Ten City will be in Philadelphia on June 9-10, 2023.
The Business
Pitch Competition
at Operation Ten City: Philadelphia provides an opportunity for
local
entrepreneurs to showcase their businesses, products, and services that have a measurable kingdom impact, have the potential for commercialization and scalability, and fill a need that solves real problems in the marketplace.
Cash prizes will be awarded to the three highest-rated finalists of the competition. First prize is $10,000! If you place in the top three, your home church will receive a donation on behalf of Operation Ten City! (see details below**)
UPDATED: The deadline to register and submit documentation is Saturday, June 3, 2023, at 11:59 PM EST.
The live, in-person event will take place on Saturday, June 10, 2023, from 9:00 AM-Noon (EST).
There are two rounds:
1. The initial submission (Completed electronically via our online judging platform Judgify. The link will be sent after registration. If you do not submit documentation here, your business will not be considered)
2. The final round (In-person on June 10, 2023)
After the deadline ends, all entries will be judged, and up to

15 finalists will be identified and

notified via email that they have been selected to pitch

live and in person during the final round
.
In order to enter, you must submit the following to Judgify:
1. One 30 Second Intro Video
2. One 3-Minute PITCH video
3. One high-resolution headshot
4. A 11-Slide Pitch Deck (PowerPoint Presentation)
5. L

etter of Support from your pastor/leader on the church's letterhead (church must be a registered 501c3)
There will be no walk-up entries on the day of the live pitch! All entries must have gone through the first round judging process.
Please note:
Finalists are required to pitch their business in person.
You and your business must be located within the city or the surrounding area (all entries not from the area will be removed and disqualified)
If selected as a finalist, you must participate in the tech rehearsal the week of the event (details will be shared with finalists)
**Should you place in the top three winners during the live pitch competition, the following must be completed for your church to receive a donation:

You must submit a letter of support from your pastor/leader on the church's letterhead with your entry on Judgify
You are required to be a member in good standing and active within your home church, if applicable
Your church needs to be registered as a 501c3 with your respective state
A representative from your church must register your church
Additional submission details will be provided upon completion of registration.
UPDATED: The deadline to register and submit documentation is Saturday, June 3, 2023, at 11:59 PM EST.
We thank you and look forward to your participation. Contact us at info@operationtencity.com with the subject line BUSINESS PITCH COMPETITION if you have any questions.